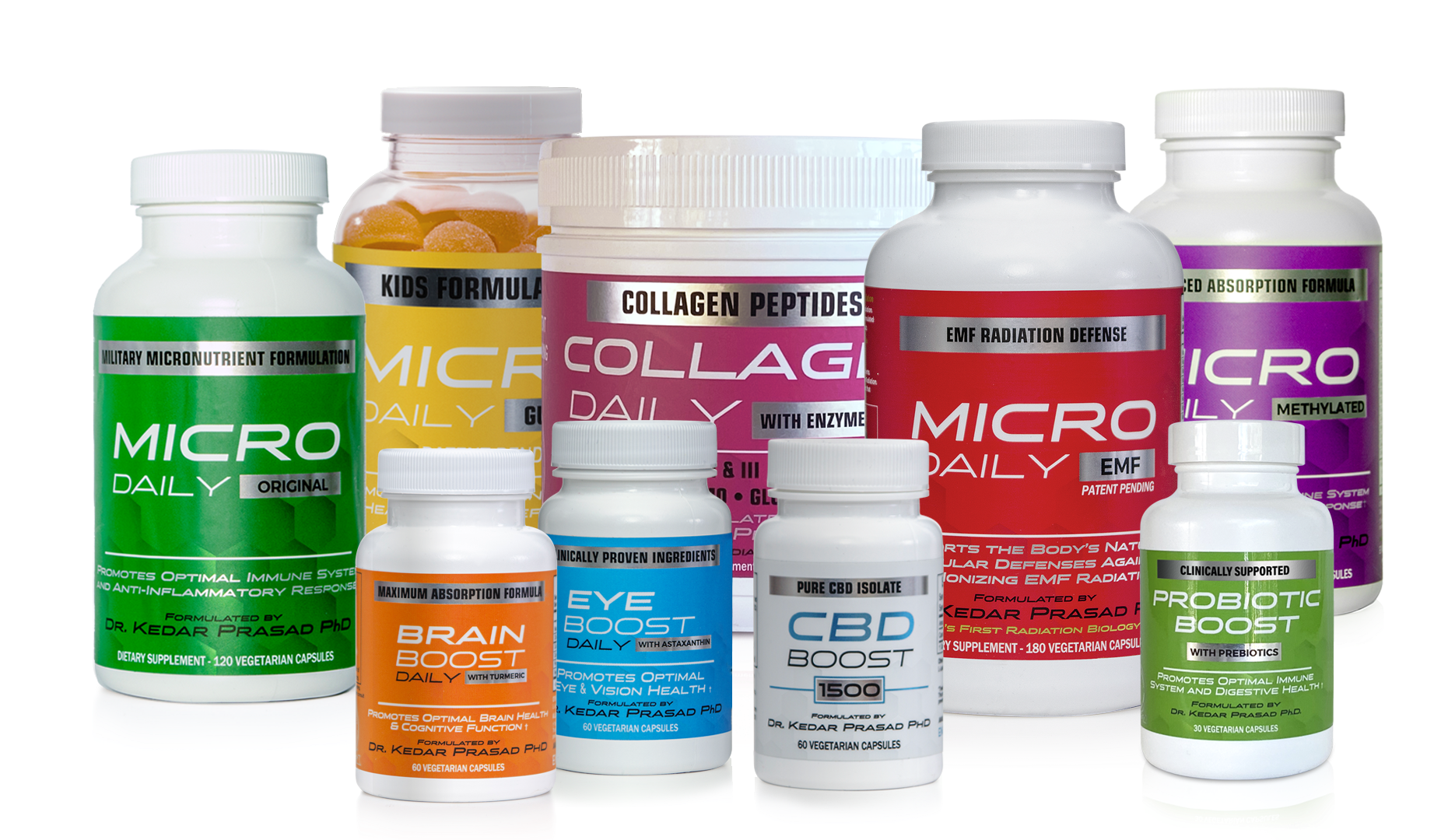 Welcome To Our Family Of Micronutrient Supplements
Micronutrient deficiencies can lead to compromised immune systems, increased inflammation, and poor health.
Modern diets lead to these deficiencies which makes us vulnerable to constant attacks on our health from free radicals and oxidative stress.
Reducing free radicals and oxidative stress, promotes a healthy immune system and supports inflammation relief. Build your perfect Micro Daily bundle and get started on the path to optimal health today.
The World's Greatest Micronutrient Expert.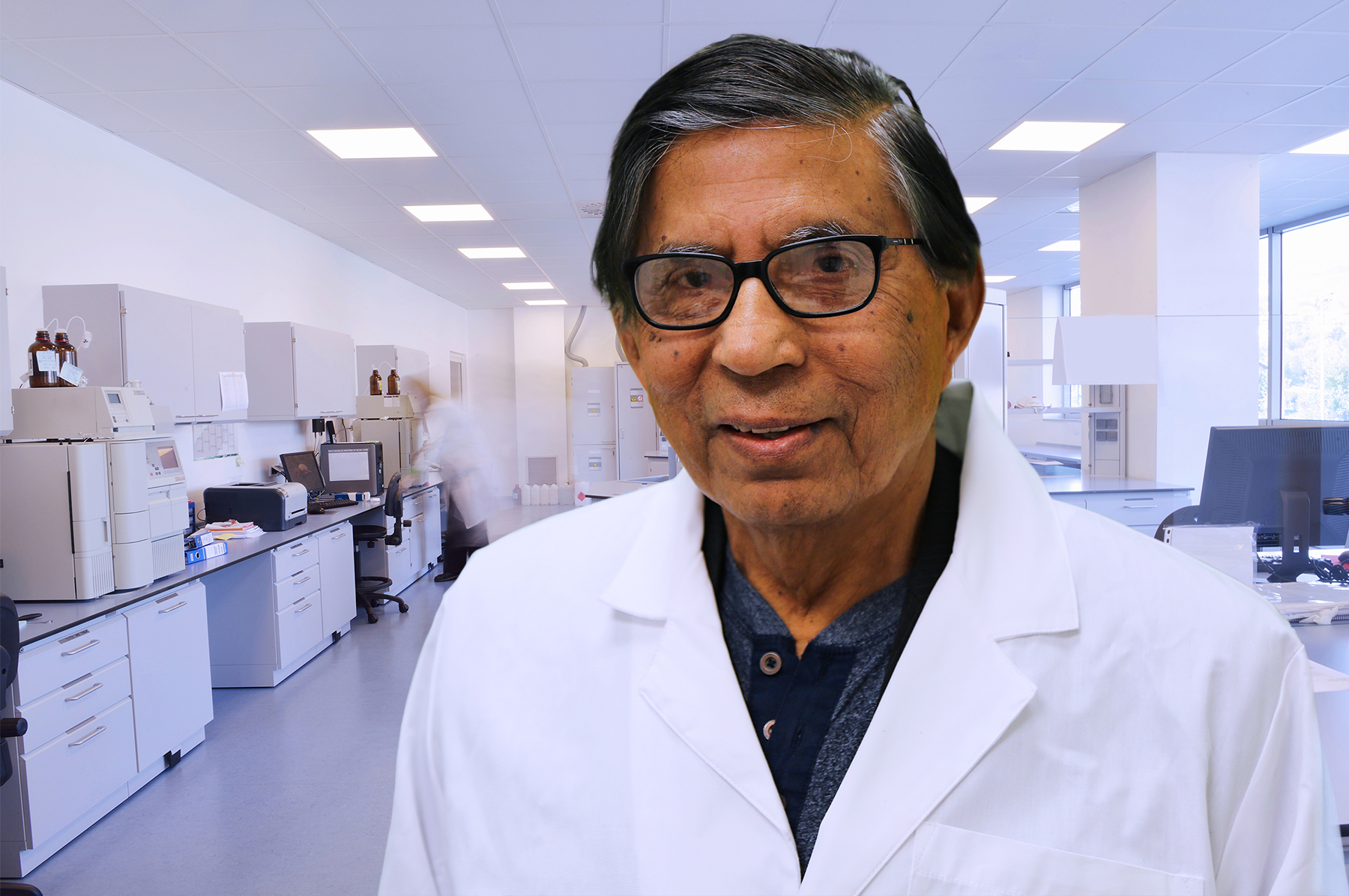 Dr. Prasad has spent his life dedicated to the study of micronutrients and human health.
World's first radiation biology Ph.D.

32 books and 250 peer-reviewed scientific articles published

Discovered the anti-cancer potency of Vitamin E. Succinate

Former member of the Nobel Prize Nominating Committee for Medicine

Former President of the International Society of Nutrition and Cancer

Member, British Royal Academy of Medicine

Full Professor, Univ. of Colorado Medical school for 30+ years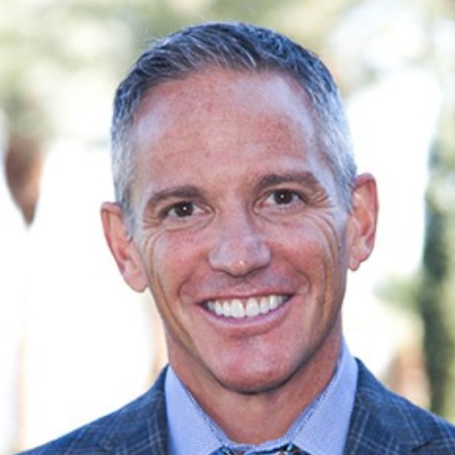 My family and I take Micro Daily and I recommend that you start taking Micro Daily today.
Watch Video Now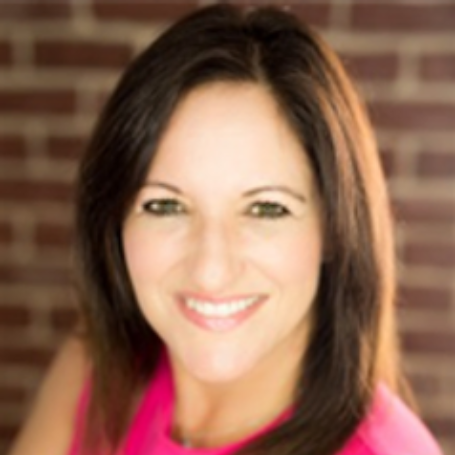 As a Naturopath and formulator, I didn't initially see anything unique in Micro Daily until I tried it and had 100 of my clients test the benefits. Dr. Prasad and the studies "sealed the deal"!
Watch Video Now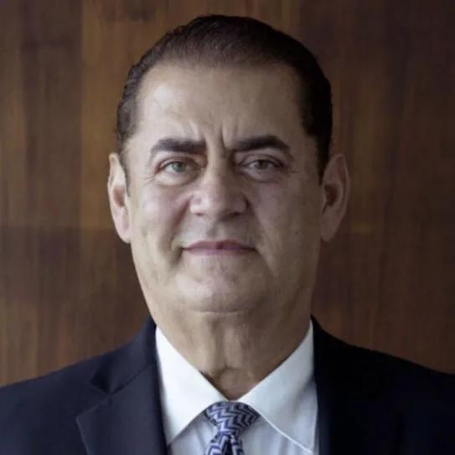 43 years of Integrative Medicine. In 90 days, Micro Daily dramatically improved my own blood work and labs, and now replaces seven different supplement suppliers in my office.
Watch Video Now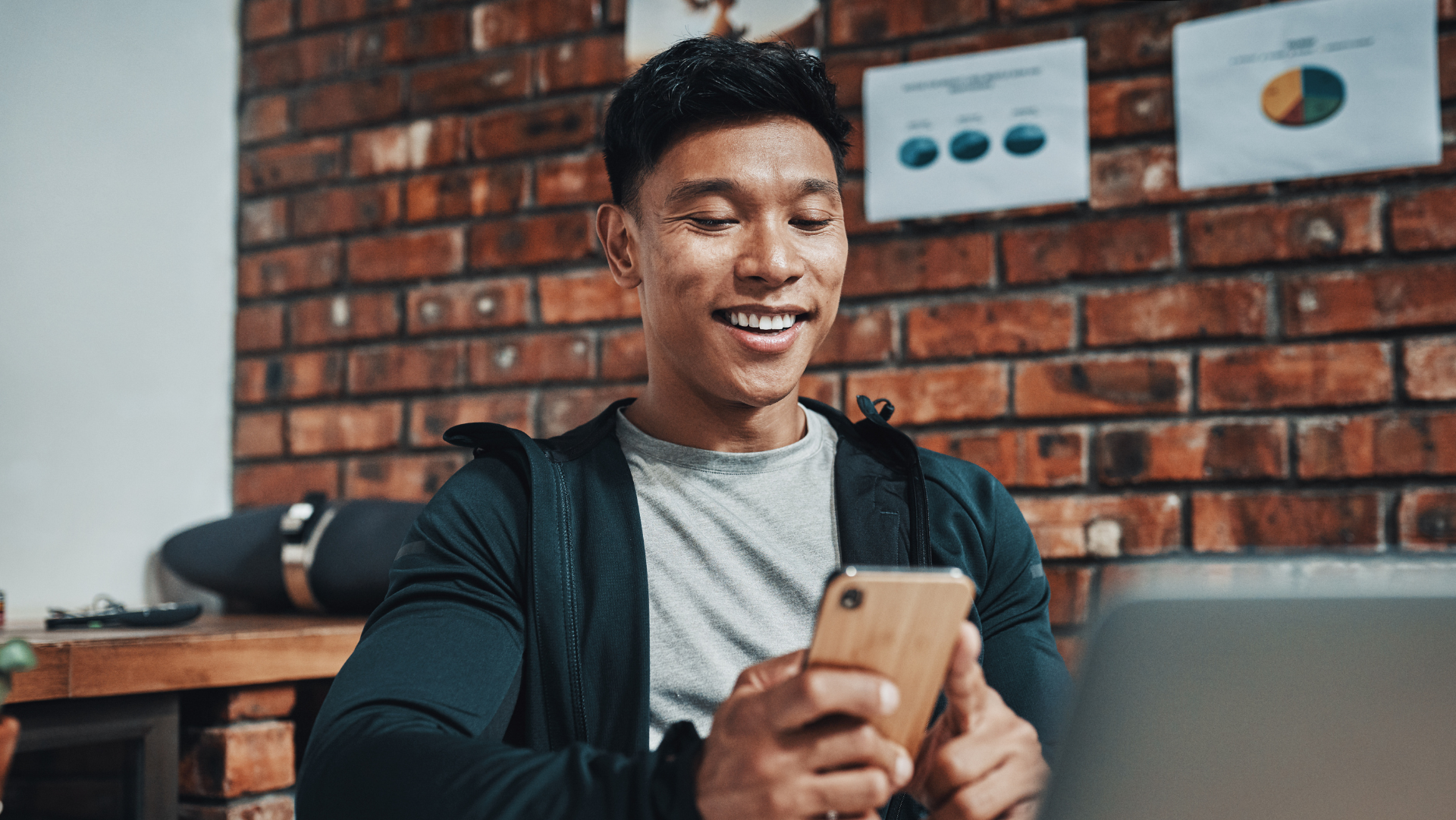 Become a Preferred Customer by signing up for a subscription.