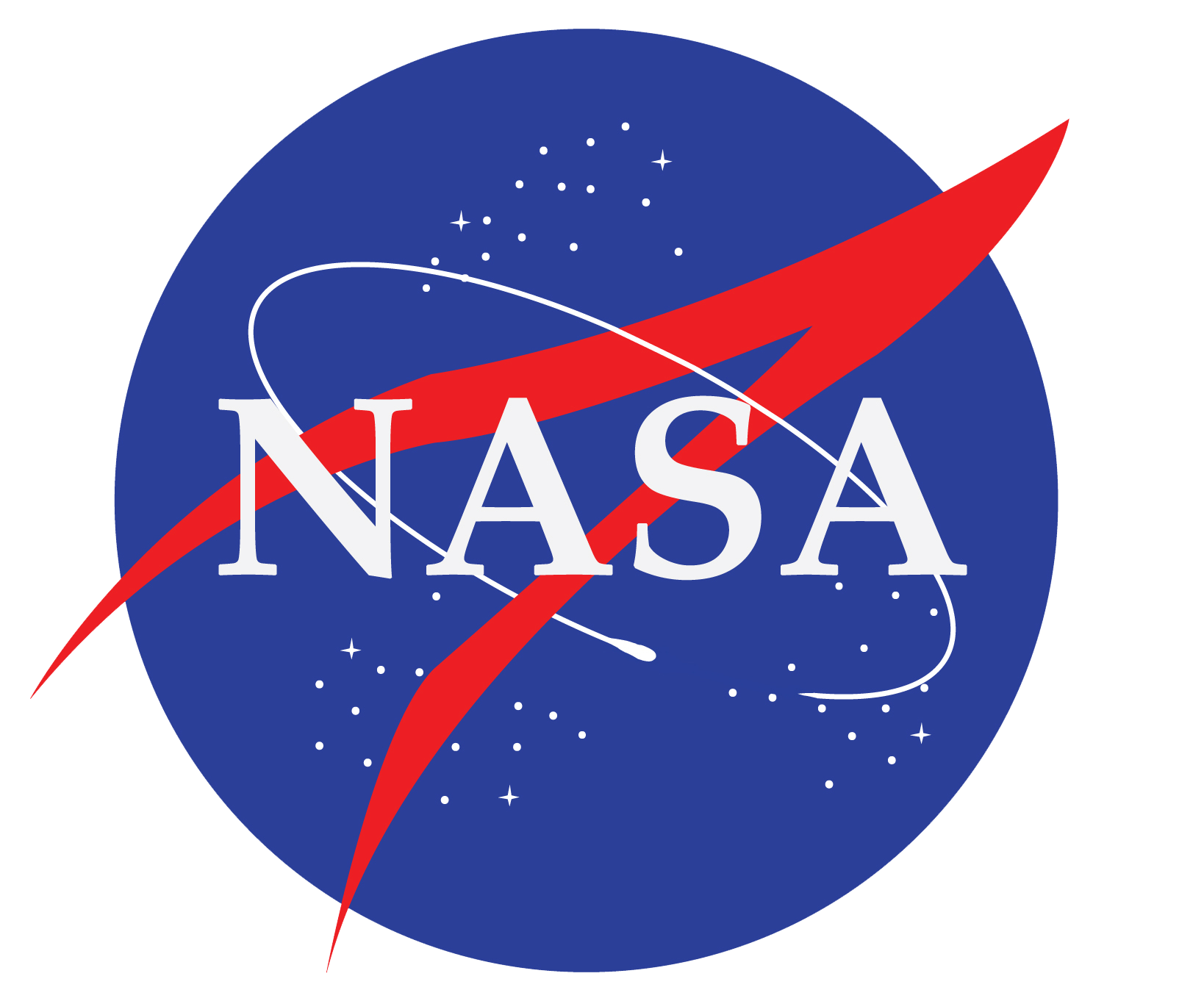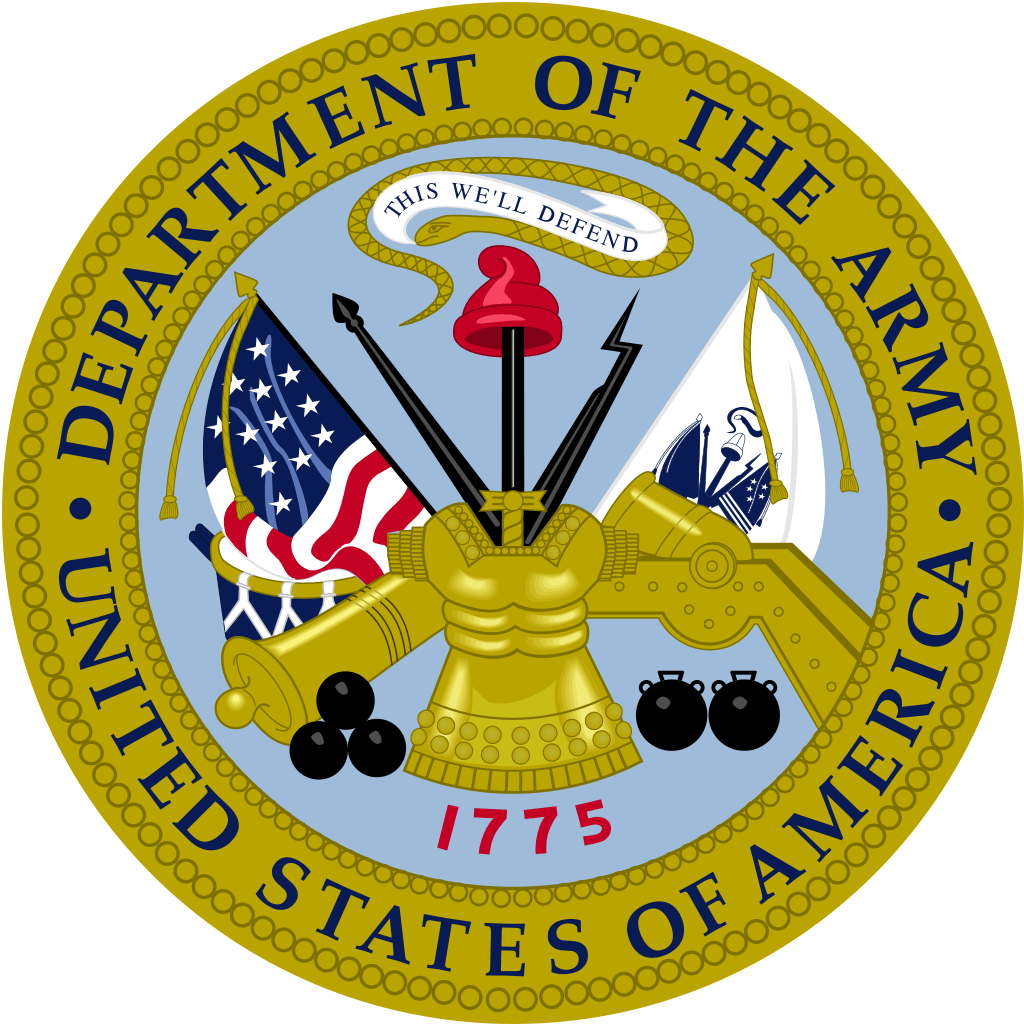 $24+million invested with U.S. Military, NASA and others
All of Dr. Prasad's products are supported by 40+ years of research,
tens of millions of dollars of research grants from NIH, NASA, U.S. Military, U.S. Congress, 14 clinical studies, 250 published scientific articles, and 32 books, 7 patents and 4 patents pending.
In successful clinical studies with Marines under extreme physical and mental stress, Micro Daily proved to decrease oxidative damage and show an increase in immune system competency as compared to a baseline placebo group.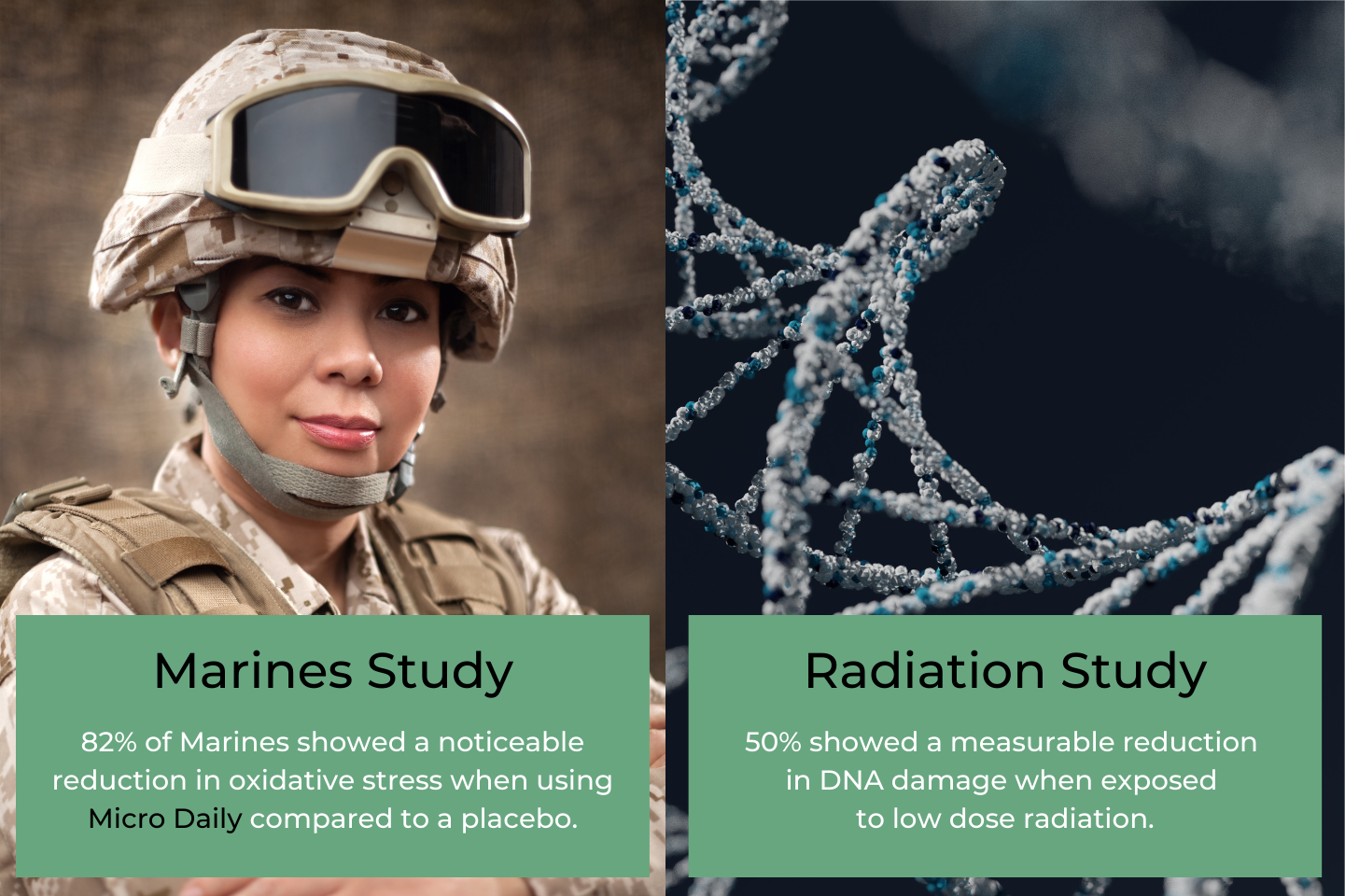 Hi, I'm
Dr Prasad.
As the world's first Radiation Biologist. I committed myself to serve mankind by finding natural solutions to the threats that radiation and dangerous viruses pose to global health. My entire career has been dedicated to understanding human health at the cellular level.
Early in my career I learned that micronutrient deficiencies are the source of much human illness and suffering. For five decades I have been working on solutions to the micronutrient deficiencies that are harming human health.
My discoveries about micronutrients have expanded our knowledge on how to best protect and help our bodies recover from the dangerous external and internal threats that are attacking us every day.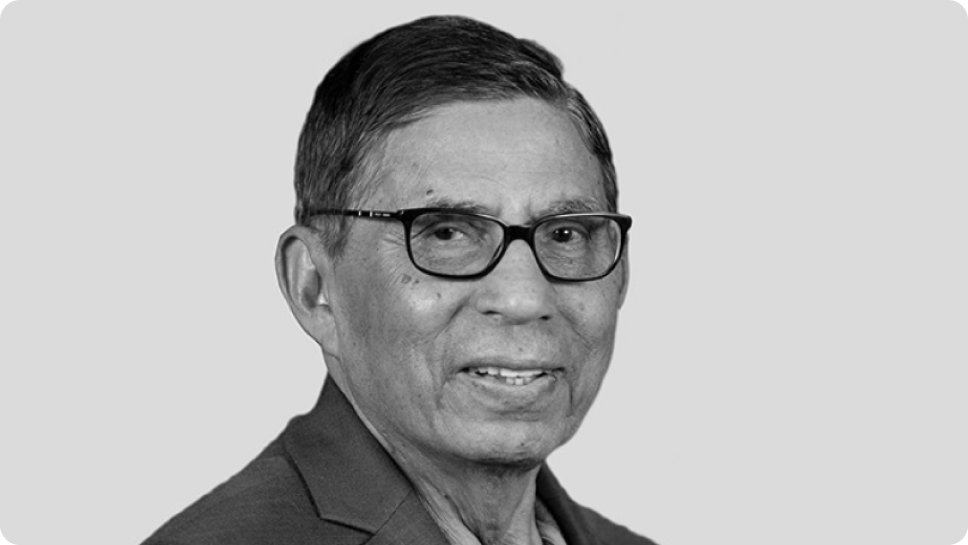 Dr. Prasad Ph.D. wants the best for our servicemen and servicewoman, and he also wants the best for you and your loved ones.
Dr. Prasad products contain all natural ingredients of the highest quality. Every batch is tested to verify that our products contain the exact formulation Dr. Prasad created.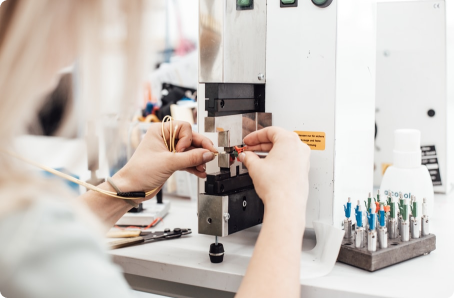 My Accomplishments
First Radiation Biology Ph.D. in the world
Former President of the International Society of Nutrition and Cancer

Discovered the anti-cancer potency of Vitamin E Succinate

Former member of the Nobel Prize nominating committee for medicine

Member, Royal Society of Medicine, London

Full Professor, Univ. of Colorado Medical School for 30+ years
National Institute of Health funded Dr. Prasad millions of dollars for research over the course of his five decade year career
Worked with the US DOD to research antioxidant micro nutrition to address the effects of trauma and stress associated with war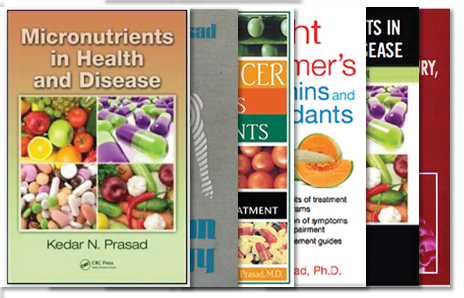 My Publications
Dr. Prasad has published 31 books in his career, including Micronutrients in Health and Disease which is considered to be the most comprehensive book on micronutrients published to date.
Authored 31 books on micronutrients

Published more than 250 peer-reviewed articles
Many of Dr. Prasad's books are still in print and for sale on Amazon: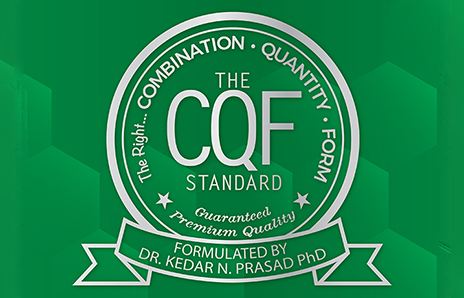 My Philosphy
CQF - The Dr. Prasad Ph.D. Difference

We all care so much about what we put in our bodies, but when it comes to vitamins, we still rely on blind faith. Do you know who formulated your vitamins? Too often, companies hide who formulated their products. Dr. Prasad puts his name on all his products so that you can know that they meet his exacting standards of excellence.

Dr. Prasad's secret to formulating great products is called CQF. This standard was developed over his 40+ years of meticulous research. When you see Dr. Prasad Ph.D.'s CQF seal, you can rest assured that the product is formulated with the Right Combination, the Right Quantity, and the Right Form of ingredients that will deliver life changing results.

C = The Right Combination - Maximum Micronutrient Synergy
Q = The Right Quantity - Maximum Micronutrient Effectiveness
F = The Right Form - Maximum Micronutrient Absorption
Frequently Asked Questions